This summer has been a wild one for ya girl! I've barely had time to keep my blog updated for y'all, besides posting for my PR writing class! So, hey y'all!
*cues Summer by Calvin Harris*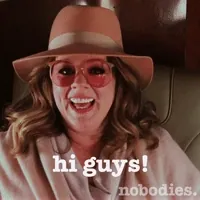 My summer has consisted of working, classes, and balancing my non-existent social life.
I've literally been working my ass off this summer. Like, every time my friends talk about going to the beach or out of town for the day, guess where I am?